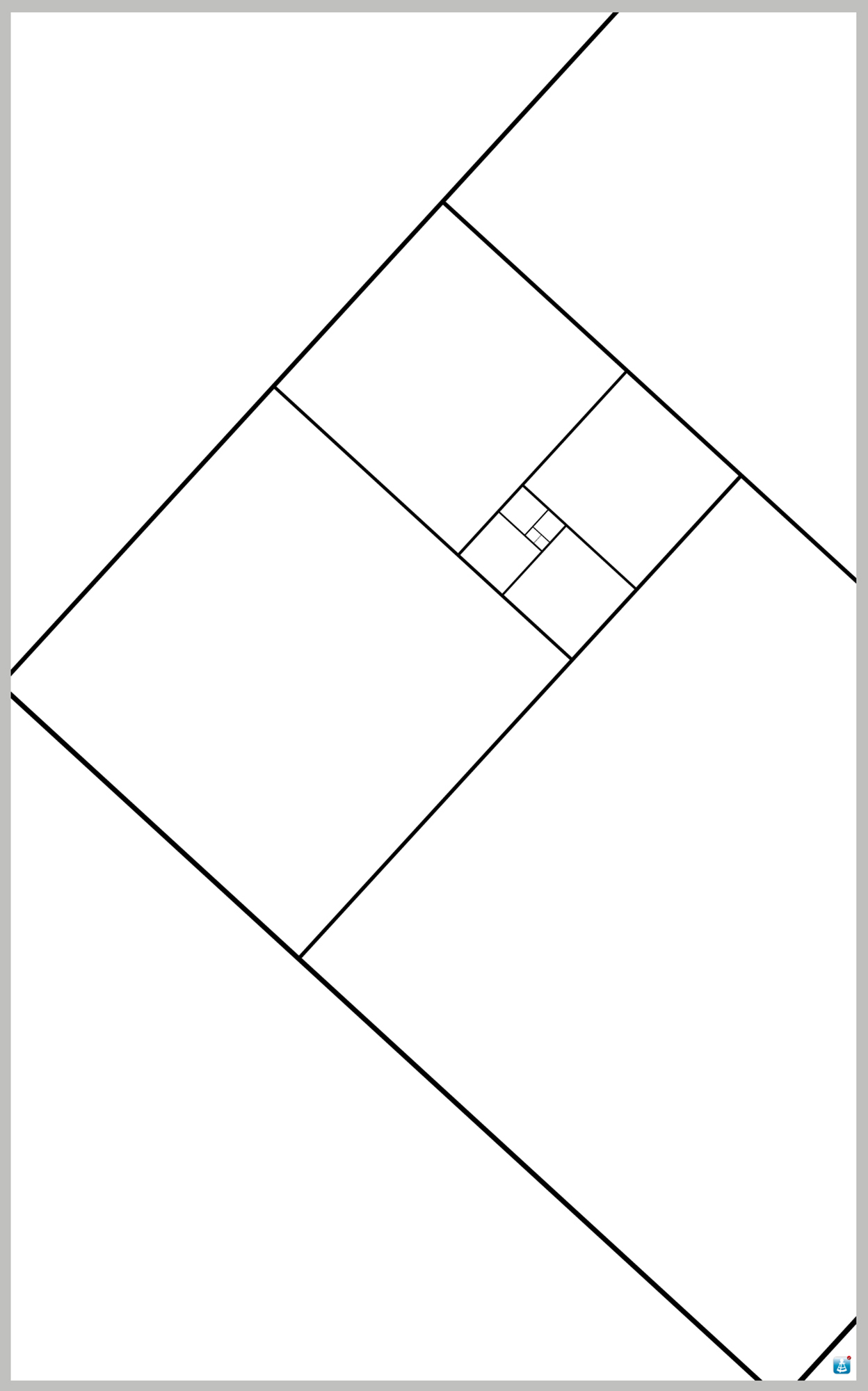 Medium
Offset Print
Edition
24
Date
2016

Following an invitation by Tracy Mackenna and Edwin Janssen I produced 'Astro Peep' in collaboration with the designer Tobias Kauer. Mackenna and Janssen have been inviting artists to produce work in response to Voltaire's 1752 text, Micromégas. A founding work in the genre of science fiction, Micromégas recounts the adventures of a 450 year-old, 23 miles tall, extra-terrestrial creature, possessing over 1000 senses and a life expectancy of 10.5 million years that, in the course of a philosophical journey through the universe, arrives on planet Earth.
For the production of their print works, to be included in sets of limited edition boxes of prints, Mackenna and Janssen asked the participating artists to contemplate scale, human foibles, scientific superstitions, science as ruse, science as spectacle, anti-utopias, human essence, and the formation of ideas.
In 'Astro Peep'  I set out to bring Micromégas into the present. His desire to roam and consume and his utter certainty of being the universe's alpha creature is certainly popular today. The work includes visual representation of a fibonacci sequence that extends out of the paper to embrace the viewer and a mock-up icon for an app that applies the click-and-consume logic of internet capitalism to interstellar travel, offering astro-travellers everything from astro-sex to astro-violence. 'Astro Peep' visualises an aggressive and banal near-future interstellar travel.