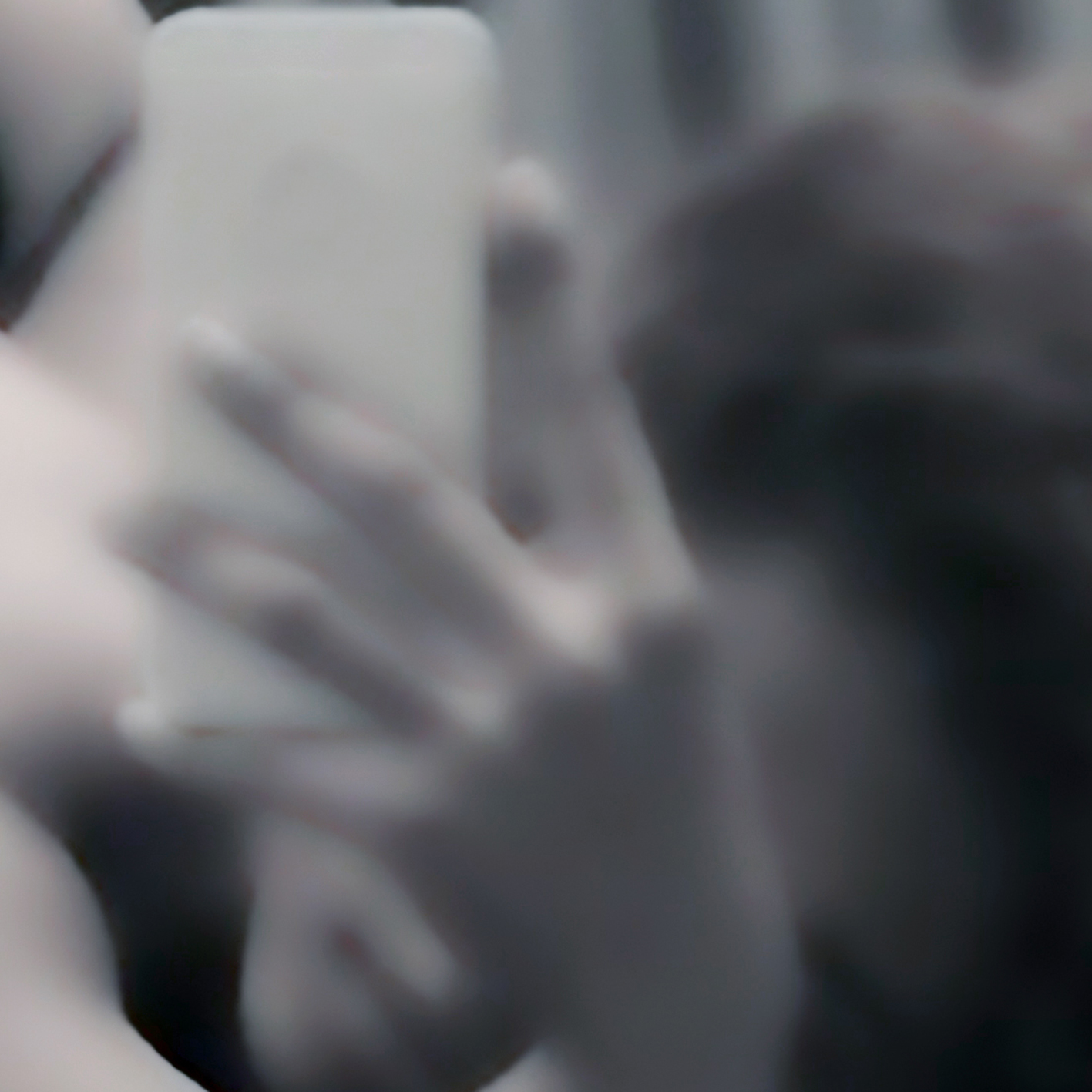 Medium
Pigment Print on Hahnemühle Paper
Dimensions
21 × 29,7 cm
Edition
7 + 3 AP each
Date
2016 – ongoing
The collection of photographs gathers a number of appropriated and altered selfies, snatched from instagram users' feeds. Social media and networking applications have aggressively expanded into an everyday sphere of social interactions, transforming the tropes and times in which we come together. Shooting selfies belongs to today's most popular photographic routines. Similar to the  practice of tagging in graffiti, where you leave your personal cipher on as many walls as possible, seflies show others your passage through places – and eventually through life:
– I am (still) here!
These forms of self-representation, ciphers or photographs, are meant as playful gestures – and yet reveal our anxiety about being aknowledged: I am in life, living, alive.
The photographs of this series have all been digitally manipulated. Reframing and blurring the original images has technical, aesthetic but also ethical reasons. In Autoerotica my focus is on the gesture of self-representation as such – the act of reaching out to touch the world via a small rectangular device – and on the spontaneous micro-choreographies that come into play when fingers handle those magic pods.